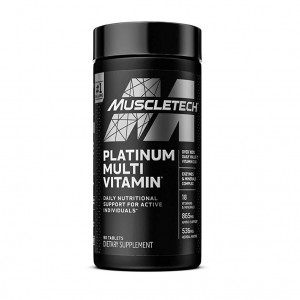 Muscletech
Platinum Multivitamin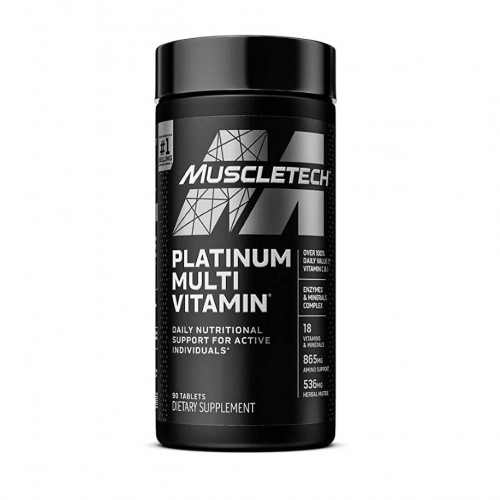 MuscleTech Platinum Multivitamin contains:18 VITAMINS &...
Zobraziť viac
---
Rate:
0,0 (0 rates)
Category:
Vitamins
---
Package:
90 cps
All in stock
Free shipping over 130 EUR
We ship within 24 hours
Gift for each order
Price list
Package
Stock
Expiration
Your price
Buy
90 cps
3 pcs
26.10.2024
12,90 EUR

12,90 EUR
MuscleTech Platinum Multivitamin contains:
18 VITAMINS & MINERALS
This formula features vitamins A, C, E, B6 and B12 to help you meet 100% or more of your daily requirements for vitamins.
865MG AMINO SUPPORT
Support your active lifestyle with 18 vitamins and minerals, plus the added benefits of amino support.
536MG HERBAL MATRIX
Packed with essential vitamins, this formula features an Herbal Matrix that makes it a truly complete formula!
Related products
Melatonin 3mg
14,90 EUR

Animal Pak
27,90 EUR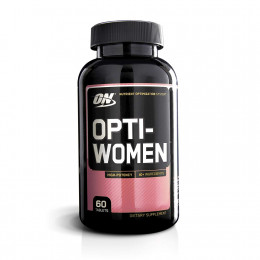 Opti-Women
14,90 EUR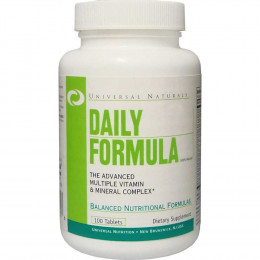 Daily Formula
10,90 EUR
© 2022 MonsterKing, All rights reserved