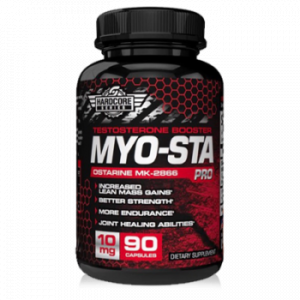 Savage Line Labs
MYO-STA Ostarine
Highly Anabolic even at moderate dosesExcellent for lean mas...
Zobraziť viac
---
Rate:
0,0 (0 rates)
Category:
SARMs
---
Package:
60 cps
All in stock
Free shipping over 130 EUR
We ship within 24 hours
Gift for each order
Price list
Package
Stock
Expiration
Your price
Buy
60 cps
6 pcs
30.7.2023
46,90 EUR

46,90 EUR
Highly Anabolic even at moderate doses
Excellent for lean mass gains
Truly shines when used for body recomposition
Helps increase endurance (aerobic or anaerobic)
Joint and Injury healing abilities
Great sense of well being while on
Large increases in strength
WHAT IS MK-2866?
MK-2866 is highly effective at gaining and maintaining extremely lean body mass. A major benefit is its healing potential when used for injury rehabilitation, it can aid in rapid healing when used as recommended.
HOW IT WORKS:
MK-2866 binds to the AR (androgen receptor), as a result demonstrates anabolic activity in the bone and muscle. By finding and activating the AR which increases protein synthesis, it therefore allow for increased muscle growth. MK-2866 almost exclusively exerts its anabolic effects on muscle tissue and minimizes muscle atrophy as a result it is most notable during recovery periods from surgeries and injuries which makes it useful and desirable in injury prevention. Its incredible effects allow it to be used in a variety of ways and especially in the treatment of osteoporosis and muscle wasting.
Dosage: use 1cps 1 - 3 x daily with food. After cycle need use PCT.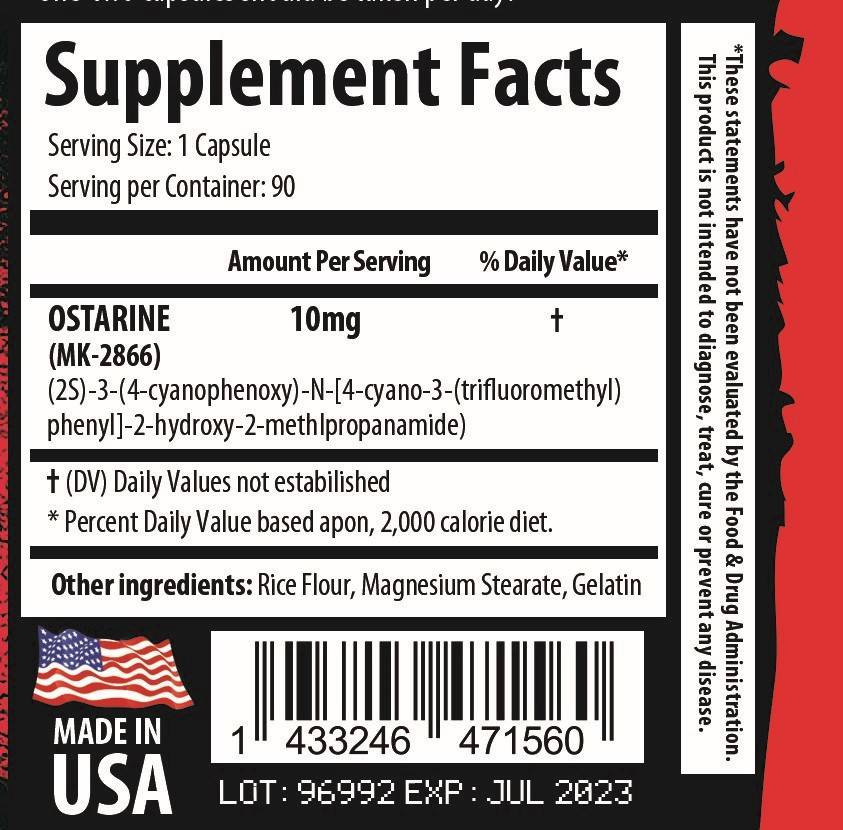 Related products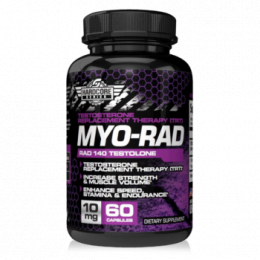 MYO-RAD
61,90 EUR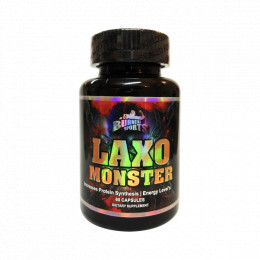 Laxo Monster
49,90 EUR
Soma Monster
59,00 EUR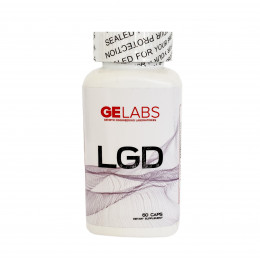 LGD
53,90 EUR
© 2021 MonsterKing, All rights reserved