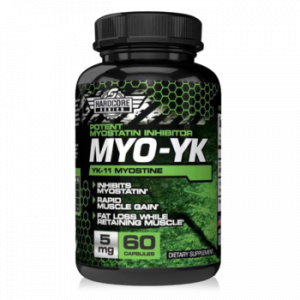 Savage Line Labs
MYO-YK
One of the most advanced sarms on the marketIncreases streng...
Zobraziť viac
---
Rate:
0,0 (0 rates)
Category:
SARMs
---
Package:
60 cps
All in stock
Free shipping over 130 EUR
We ship within 24 hours
Gift for each order
Price list
Package
Stock
Expiration
Your price
Buy
60 cps
6 pcs
30.7.2023
64,90 EUR

64,90 EUR
One of the most advanced sarms on the market
Increases strength
Rapid build up of muscular tissues
Induces muscle cells to make more follistatin
Functions as an active myostatin inhibitor
Safer alternative for testosterone replacement therapies
WHAT IS YK-11
YK-11 is one of the most advanced sarms on the market. Not only is it a sarm (Selective Androgen Receptor Modulator) but also works as a Myostatin inhibiter at the same time which assists in massive increases in strength and size.
HOW IT WORKS:
Myostatin is a protein which inhibits or limits muscle cell growth. By inhibiting myostatin the actual amount of muscle that your body can build is increased beyond their genetic potential. Studies have shown that YK-11 is considerably more anabolic and androgenic than DHT without the adverse side effects such as hair loss and prostate enlargement.
Dosage: take 1cps 1 - 2 x daily with food. After cycle need use PCT.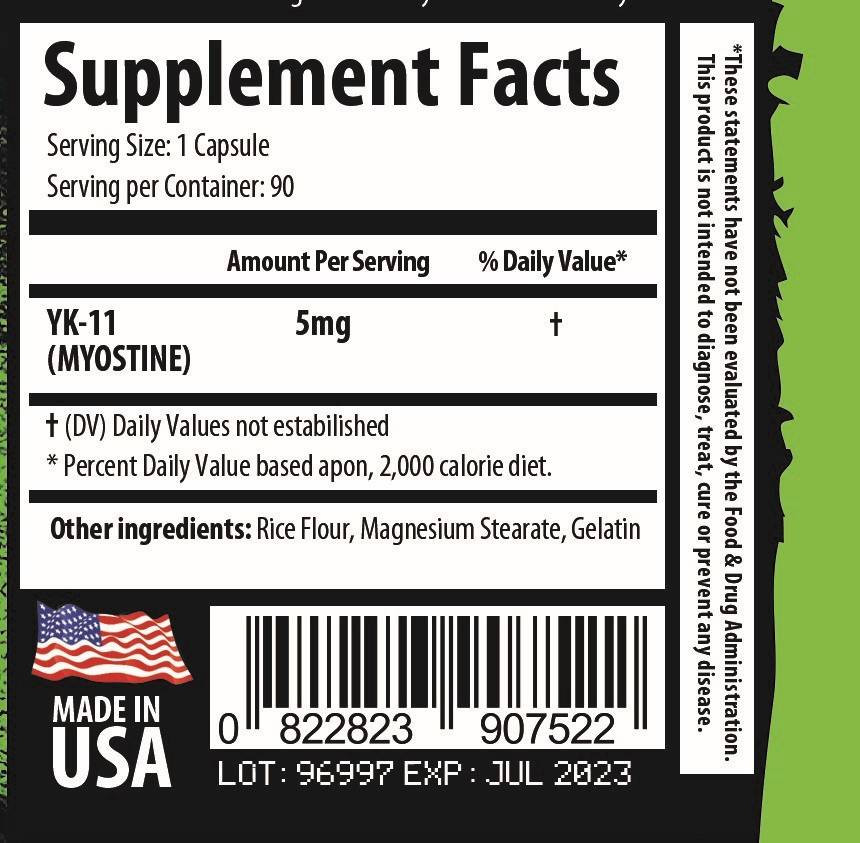 Related products
Soma Monster
59,00 EUR
Testo Freak
59,90 EUR
Andarine
59,90 EUR

RAD
55,90 EUR
© 2021 MonsterKing, All rights reserved